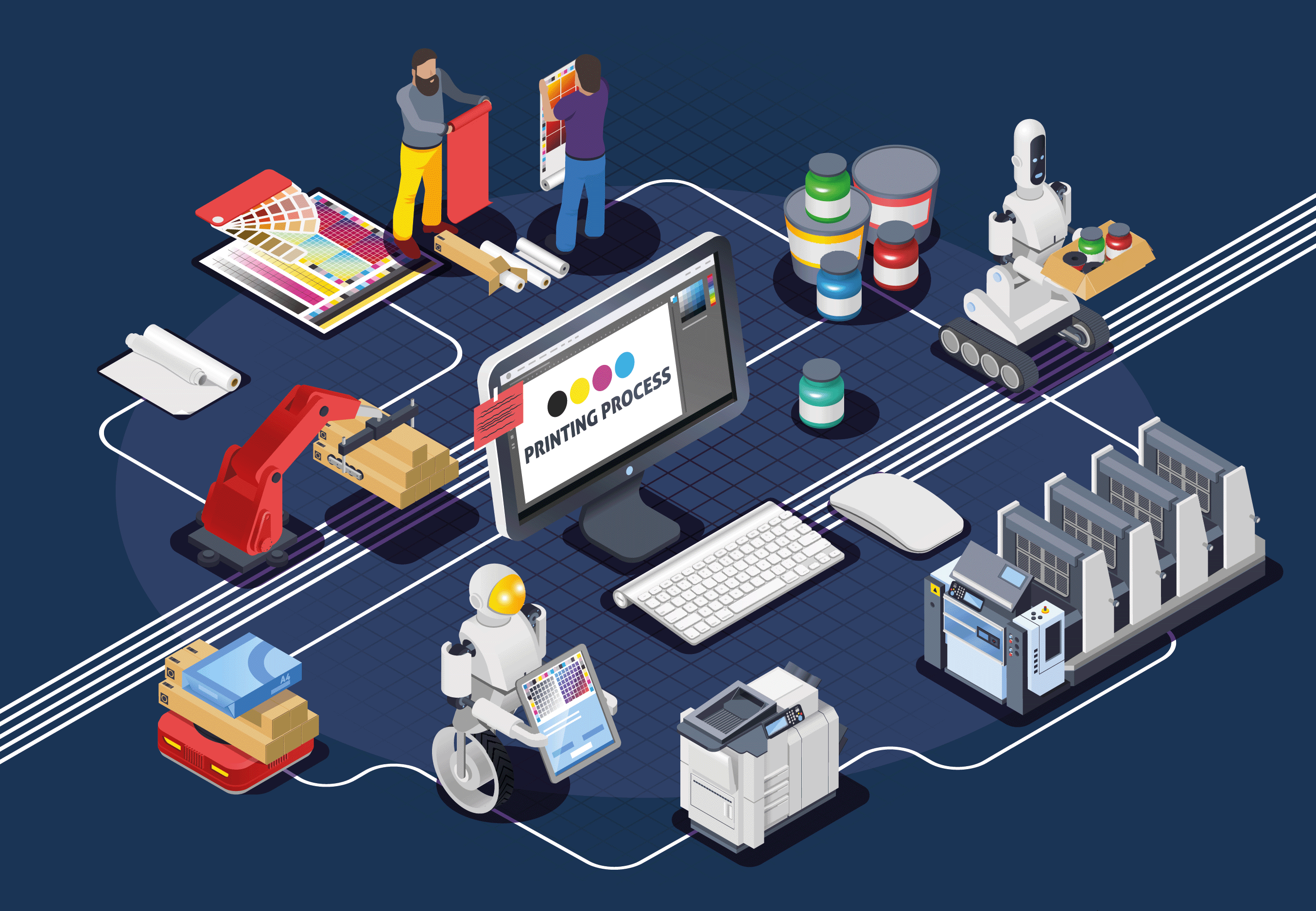 Adobe pdf print engine 6.0
Stay compatible with the latest industry standards & design applications!
Improved output colors when using output profiles with extended gamut inks like CMYKOG (You can see this in our video)
EASY
JOb placement
New media preview to
Easily position, scale, mirror or center jobs
Add a custom background: see how your design will look on the final substrate, e.g. on a colored t-shirt
new features for rest api
Extended REST API so you can control
Profile settings like active channels, gray balance, and more
Internal measurement via Epson Spectro Proofer
Would you like to upDATe?
How to upDATe from version 22
Make sure you are using Version 22 now. You can see this in your license in the Service & Support Area (you nee to be logged in) at Account & Registration -> Account & Licenses.
Check if you have an active Value Pack valid at least until October 25th 2022. You see this in also at Account & Licenses, in the tab "License".

If there is no Value Pack listed, or it already expired, contact our Customer Service team, they will support you.

Download the new software in the Download Area (you can use the button below to get there).
Install the software.
How to upgrade from older versions
If you would like to upgrade to the new version, the first step is a license upgrade. For this, please contact our

Customer Service

(make sure to include the license or dongle number).
Back up the existing Productionserver settings (read our

blog article

on how to do that)
Afterwards you can install version 22.10 with all the new features
If you would like to send an upgrade request, please click on the following button:
We wish you a lot of success with Version 22.10!

So You Really want to dive in?
Find more information here:
Productionserver:
More than just a rip
ColorGATE Productionserver is your software packet for
Precise color management in digital printing
Professionally managed print data
Making your everyday production work easier
Letting your margin grow
Click here for more information.
If you want to talk to us about our software, hardware and service solutions, please fill out this form.
Why you should upgrade to version 22.10
Remain at the cutting edge of technology and increase your margin!
Every version provides you with new functions that
Simplify your work
Improve your printing results
Save you money!
Check out the list of benefits and discover your new favourite features. >> to the benefits list
See every feature of PS 22.10 in the release notes.